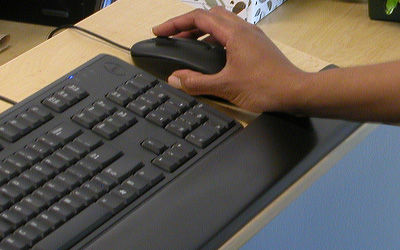 Tip sheets and other recordkeeping tools for staff and faculty
Learning Opportunities
A number of learning opportunities are offered through the Department of Human Resources.  Whether you are new to the University or want to learn more about managing university records or understanding FIPPA, there's a learning opportunity that fits your needs.
IPO News
On the Record@YorkU is York's Information and Privacy Office news blog, which includes informative articles on records management and recent developments in the access and privacy world.  On the Record@YorkU aims to inform York community members about ways to manage university records efficiently and effectively.
Click the red IPO News button on the right sidebar to read our articles!